Like most writers, I've always got a ton of projects I'm working on—and they do not include the giant cow to the left!
Currently, I am working on three new science books, two short fiction series, and a book for writing teachers and students.
Scroll down for recent developments!
My newest book project, Hopping Ahead of Climate Change—Snowshoe Hares, Science, and Survival, is now available. Just ask this fellow!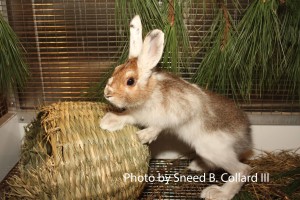 Also proud to announce the release of my new memoir, Snakes, Alligators, and Broken Hearts. On Sale Now!
My last book, Fire Birds—Valuing Natural Wildfires and Burned Forests, continues to receive sizzling reviews and even some award consideration. I think it's one of my best books ever. Check it out—along with the study guide under my "Study Guides" header!
My Time-Travel-Dog-Mystery, Dog 4491, has been released in hardcover and paperback and is delighting readers across the country.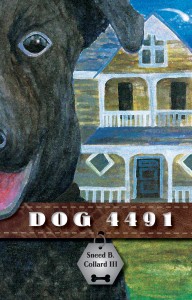 Keep checking back here for further updates!